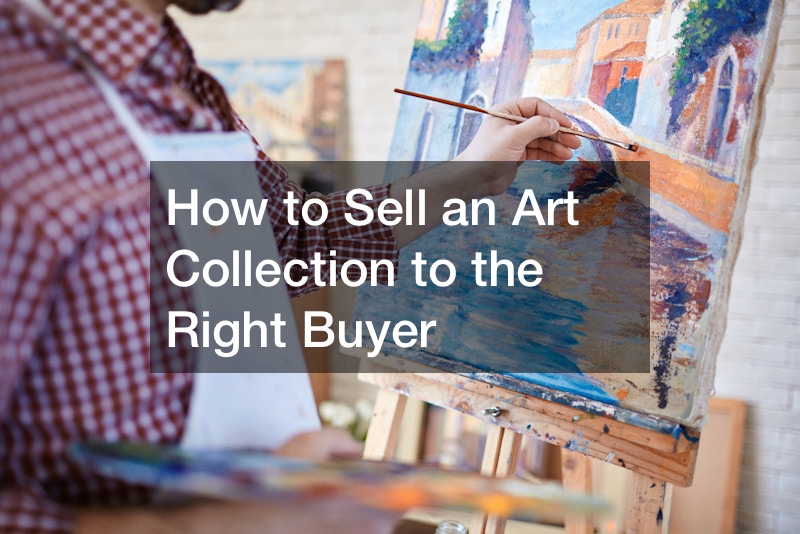 How to Sell an Art Collection to the Right Buyer
Moriah Alise, or Mo, introduces herself and her channel in her video, "How to sell your art to the RIGHT collector." As an art teacher, artist, and former gallery owner, Mo describes how she came to focus on how to sell an art collection to certain collectors.
People often focus on the artist and the story they tell through their art, but Mo argues that the collector and, especially, the right collector is critical to the artist and the broader market.
Mo sees the role of the gallerist as a matchmaker who pairs artists with collectors whose interests intersect with artists.
Just as gallerists must understand the artist to sell their pieces, they must also listen for and understand the collector's story because ensuring the proper match is how to sell an art collection.
Ideally, artists and gallerists place their art with the right collectors, who tell their own stories through their collections, and in the process, acquire the work of artists who are or will be blue-chip artists. In effect, she argues that artists need their work to find homes in the right collections. Therefore, they need to collect collectors.